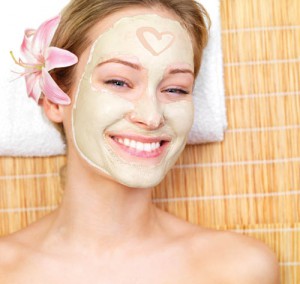 How much do you need to know about your skin? Well the answer is: "How much do you want to know?!"
At the Ivybridge Spa we have taken an innovative approach to educating people. If you understand the skin your in you can then make informed choices to get the best result from your skin care and body care regime.
Facial care seminar
Introduction of the Dead Sea and Spa Find International
Study the structure of the skin
Discuss all skin types, correctly diagnose your own skin type an be able to recognise all other skin types
Look at common disorders of the skin for example acne, exzema or psoriasis
How the body reacts to using cosmetic products
Find out what ingredients are used in most cosmetics, the good the bad and the ugly! Learn the vital points of mineral therapy and how they are used in Spa Find products Hands on facial practical, step by step home care facial routine either work in pairs or on yourself.
This is a two hour workshop for up to six people.
The workshops are usually held in the Spa although we can come to you for corporate events and team building exercises.