Our September Special Offers
SkinBase Microdermabrasion Facial £50/£35
Our amazing new microdermabrasion facial is a non-invasive, painless microdermabrasion treatment that uses ultra-fine crystals to deeply exfoliate and rejuvenate the skin, treating acne & scarring, pigmentation, fine lines & wrinkles, sun damage and dull tired skin. Enjoy visible results immediately, with a healthy radiant glow and a perfectly even skin tone.
Express Facial (30 mins) £35
Luxury Facial – includes a calming & soothing Algi mud mask followed by a facial massage (60 mins) £50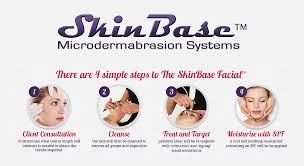 'Back to School' Package £49
The children are 'back to school' and we have the perfect package to restore your energy. Our 'Back to school' package includes 60 minute Private Spa use; Completely unwind in our Jacuzzi, release your senses in our Steam room and Sauna, or enjoy a good book on the heated lounger…Followed by a Luxury Spa Find Facial, that will leave you feeling utterly relaxed and rejuvenated.
Indian Head Massage/Wash & Blow Dry £35
Indian head massage is a wonderfully relaxing holistic treatment for mind, body and spirit. The gentle massage to the shoulders, neck, scalp and face will leave you with a sense of relief and emotional well-being. This treatment is then followed by a wash and blow dry, leaving your scalp and hair deeply nourished cleansed and super soft!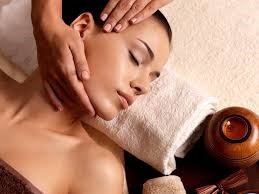 Lash Lift (Length, Volume & Lift) £30
Why not treat your lashes to a beautiful lash makeover that will enhance the lashes by giving them extra volume, length and a gorgeously natural curl/lift. We also include a FREE lash tint to really make those lashes stand out and make your eyes pop!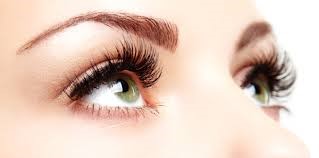 Reflexology £29
Reflexology is a holistic practice that works to keep the body in balance and restores the body back into its harmonic state and also helps the body to heal naturally. Enjoy a 30 minute Reflexology treatment and feel the body's tensions melt away.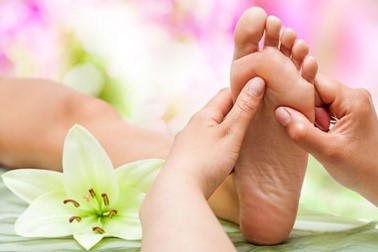 Can't choose? We do Gift Vouchers too!
Please call the Spa on 01348 875345