Back to School, 2hrs – £49
Now that your little ones are back to school you may need a pick me up. This perfect package includes 60 mins Private Spa use. Completely unwind in our Jacuzzi, release your senses in our Steam room, and Sauna, or enjoy a good book on our heated lounger! This is followed by a Luxury Spa Find 60 minute Facial, entailing a deep double cleanse, exfoliation, shoulder neck and face massage. A deeply hydrating Dead Sea Mud mask is then applied whilst hands and arms are being massaged; finishing with a moisturiser to suit your skin type.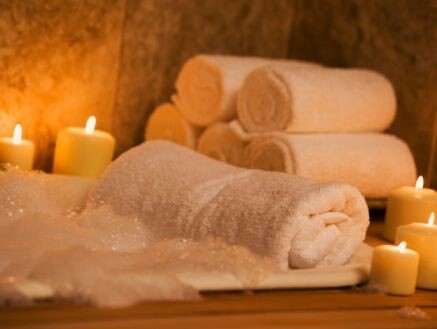 L.V.L Lashes (Length, Volume & Lift) 1 hr £30
This is an eye lash perming treatment.. Yes that's correct ladies.. We can perm your eye lashes! We'll give your lashes a perfect make over so they appear longer, thicker with a perfect lash curl !! We also include a FREE lash tint to really make those lashes stand out and make your eyes pop!!

To find out more about our Dead Sea Mineral products please visit our Facebook page
The Ivybridge Spa.
Reflexology Rebalance, 30 mins – £24
Reflexology is a holistic practice that works to keep the body in balance and to help activate the body's natural abilities to heal. It works to restore the body back into its harmonic state. The practice of reflexology divides the body into reflex zones on the feet, which covers the entire body. A heavenly foot treatment.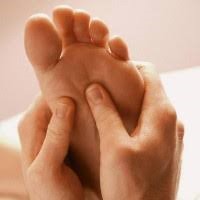 Coconut Cocoon – 1 Hour – £35 !!!Back by popular demand!!!
An amazing Spa Find coconut experience! We start with a full body Coconut wash & salt scrub, followed by warm Coconut oil back massage to help you relax, unwind and recharge in the best way! We finish with a light Coconut infused exfoliation and moisture drench to your face, to leave you feeling fresh from head to toe!