Join us for a celebration at the Ivybridge Spa!!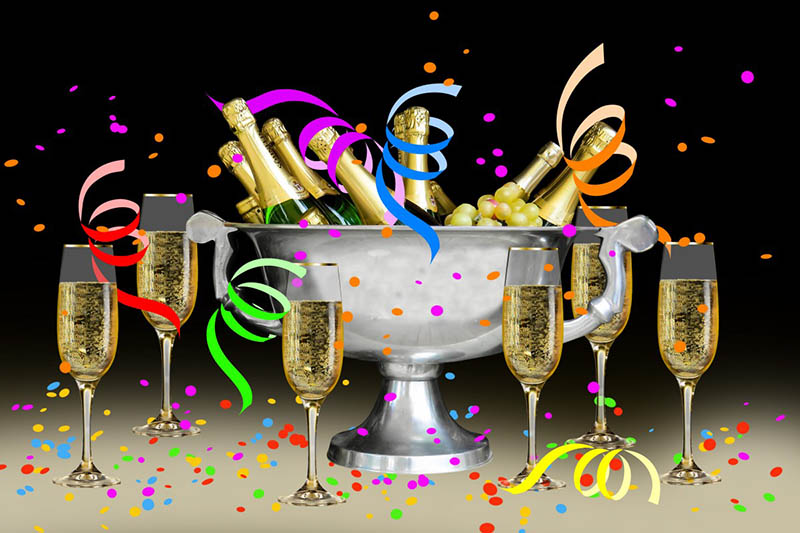 In 2006 the Ivybridge Spa doors opened to welcome all. My objective was to have a beautiful space where people could escape and relax from everyday life. I am most humbled to have seen that little acorn grow into what is now a strong oak tree for our community. I have been able to get to know clients and staff, as you have got to know me. The Spa has been an enormous part of my life journey for which I am truly grateful.
I want to thank each and every individual who has supported the Ivybridge Spa and worked within the Ivybridge Spa family over the years, and let you know how much you are, or have been appreciated.
It is now my time to move aside to let a very special lady Joanne Hornsby take over! In the very near future Jo will be the new proprietor of the Spa. Jo has been involved with the spa almost from the very first day and is truly passionate about the future. Jo has been an exceptional member of staff and a friend. It has been an emotional decision for me, but I am ecstatic that Jo is taking the Spa forward. I will go on to develop my skills in Coaching, training and consultancy. Also to try my hand in the Construction industry in our new family venture!
Jo and I would love for you to join us on Friday 24th November for canapes, prosecco and good company, to celebrate with us our good news. Please reserve your place by telephone or facebook as tickets are limited.
Our Special November Offers
Winter Warmer Package – £45 – 90 mins
Indulge yourself with this warming, relaxing package that will chase away the chill this winter. Begin with an exclusive 60 minute spa experience, which consists of the use of our Jacuzzi, steam room, sauna, heated lounger and relaxation room. We will serve you a glass of mulled wine or a hot chocolate and a warm mince pie while you relax.
Once you've finished using the spa, our skilled therapists will whisk you away for a 30 minute Hot Stone massage using a tailored aromatherapy blend to help ease those aches and pains.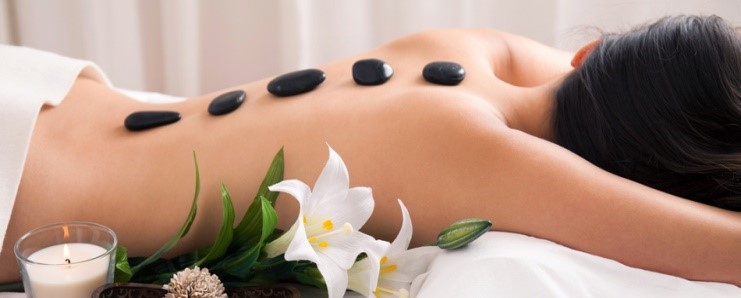 Twilight spa experience for two – £29 – 75 mins
Warm up and relax this November with your special someone. Enjoy the thermal waters of the Jacuzzi, the detoxing effects of the sauna and the skin cleansing benefits of the steam room. Stretch out on our twin heated lounger with a mulled wine and warm mince pies. You will be provided with a gown, towels & slippers and have private use of the facilities, for 75mins.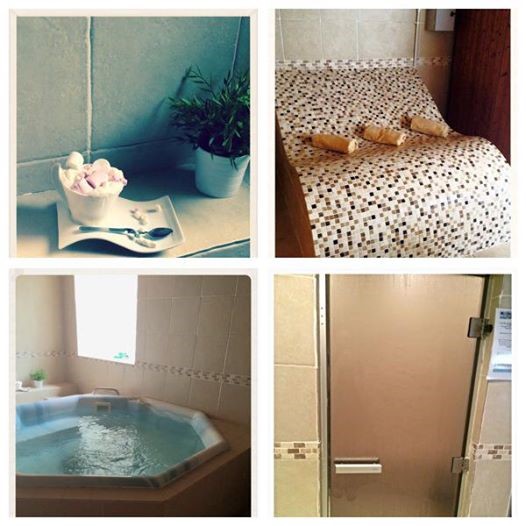 Fabulous Feet – £30 – 60 mins
Our fabulous foot treatment this November is a luxury pedicure which includes a thorough foot file, exfoliation, foot soak, nail and cuticle work, hydrating mask, massage & SPARITUAL or O.P.I Polish! A real treat for the feet!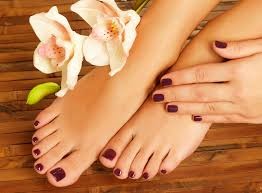 The festive season will be soon upon us.
Vouchers & luxurious Christmas gift sets available now!