Our Special September Offers
Indian Head Massage – 30 min- £25
An Indian head massage is a relaxing holistic treatment for mind, body and spirit. The gentle massage to the upper back, shoulders, neck, head and face will leave you with a sense of relief and emotional well-being.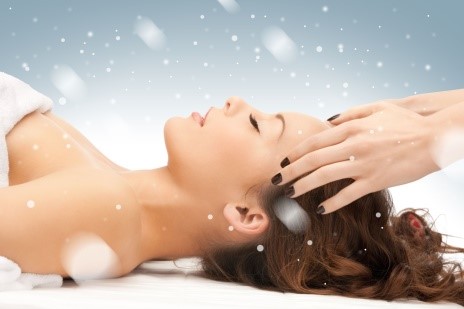 Kiss Goodbye to Summer Package – 120 mins – £65
You will have 1 hour exclusive use of the spa facilities which include use of the sauna, steam room, heated loungers, Jacuzzi and relaxation room. We want you to warm those muscles and soak away your stresses and enjoy our complimentary chocolate drizzled strawberries of course!! Once relaxed you will have our purely indulgent, relaxing hot stone back massage to help ease tension and rid you of those aches and pains. To end this beautiful package; a mineralising facial will rejuvenate, repair and balance the skin. This package is the perfect way for you to say Goodbye to summer and Hello to Autumn!!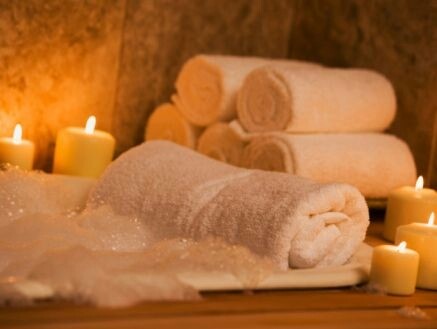 Spa Therapy Manicure – 60 mins – £25
Your hands and nails are taken to a new dimension with this luxurious treatment. A Spa finger soak, hand exfoliating scrub, T.L.C nail work, repairing serum, a Heavenly Hydration massage finished with SPARITUAL/O.P.I nail lacquer. Get your hands ready for autumn with this marvellous manicure!!