Solo Spa Experience plus a 20 minute massage just £35.00
Fancy a bit of me time….? Why not treat yourself to 75minutes exclusive use of our Spa facilities. Drift away on our heated lounger, soak in the Jacuzzi, open up your senses in our steam room and completely unwind in our sauna. Followed by a deeply relaxing 20 minute back, neck and shoulder massage.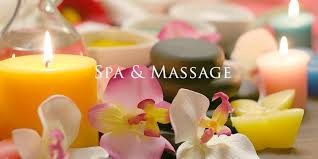 Youthful You Facial – offer price just £40.00
This is a wonderfully relaxing; age defying facial. Following consultation with our highly skilled therapists we will decide which products are best suited to your skin type. We begin with a deep double cleanse to remove make-up and impurities, tone to close the pores, exfoliate to remove dead skin cells and reveal your bright glowing skin! A bespoke face, neck, and scalp massage to completely relax you and then we apply our super anti-ageing Algi-Mud face mask. Whilst this works wonders on refining pores and softening fine lines, you will have your hands and arms massaged and also your feet and legs. We finish with Omega Youth soothing serum and a light day cream to suit your skin.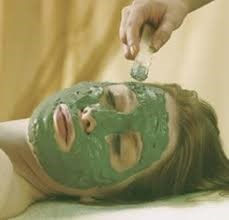 To find out more about our Dead Sea Mineral products please visit our Facebook page
The Ivybridge Spa.
Hopi Ear Candling with Head/Scalp Massage just £25
Has Hay fever season left you feeling congested? Why not try Thermo auricular Ear Candles? This treatment is excellent for anyone who suffers with excess wax in the ears, sinusitis or general blocked sinuses. The ear candles are hollow and when lit gently palpate the ear drum. … This therapy is also helpful for headaches, migraines, head colds, catarrh, vertigo, glue ear and hay fever.