Special promotion for Microdermabrasion Facials! 
Express Facial now £40 and Luxury Facial now £55!
What is microdermabrasion? The SkinBase™ Facial microdermabrasion treatment uses a stream of non-allergenic crystals to remove your skin's outermost layers of dead cells.
The SkinBase™ Facial targets a whole multitude of "skin sins". Microdermabrasion can be used for anything from stretch marks, fine lines, acne scarring and dull, tired skin to ageing skin, uneven skin tone and pigmentation, stimulating collagen and elastin production and speeding up cell renewal.
Give us a call or book online!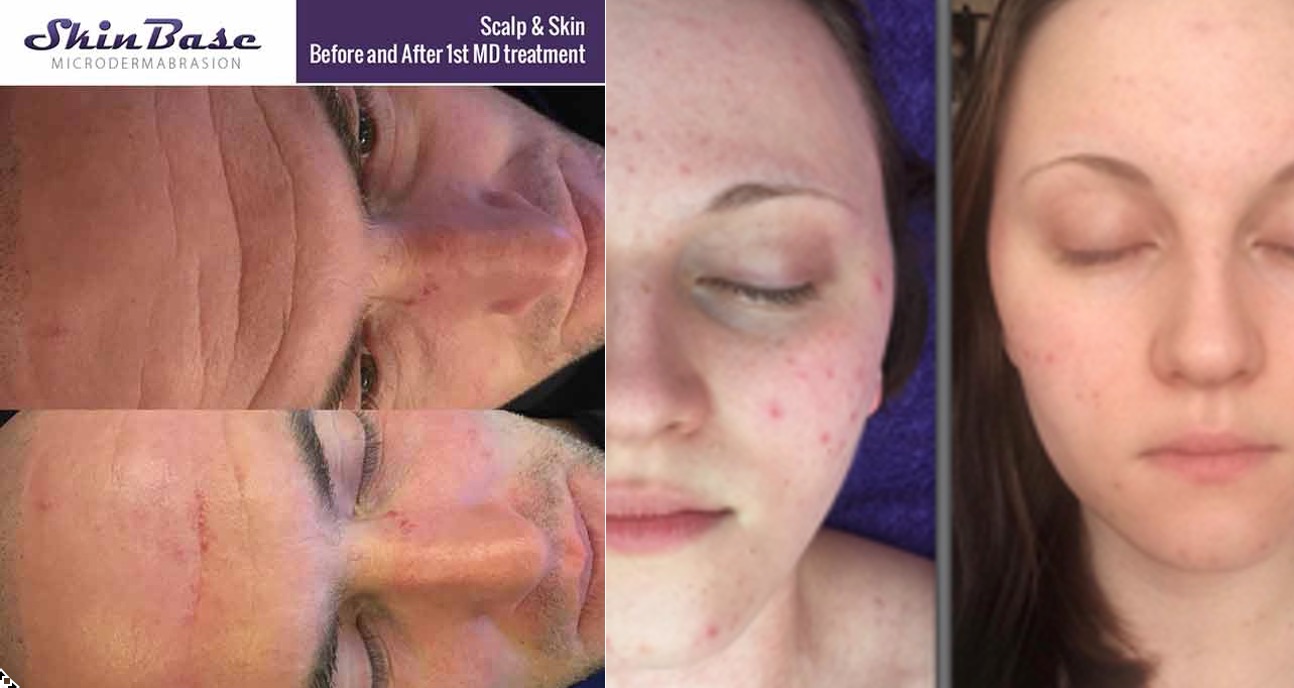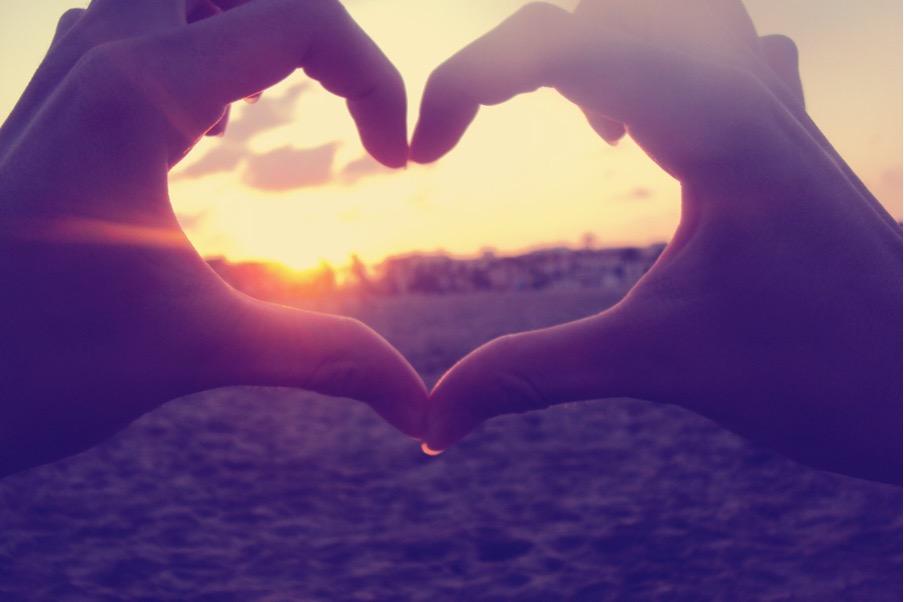 The Ivybridge Spa would like to welcome you back! We are open for business and excited to see you all again!
At this current time the private Spa facilities are not in use e.g. Sauna, Steam room and Jacuzzi. All other treatments available and of course with you in mind, performed with great care and precaution.
We would prefer if you booked your appointment with us over the phone due to extended time for cleaning between each client but if we're not immediately available to answer your call, we will get back to you. Please leave your name and contact details.
Thank You.