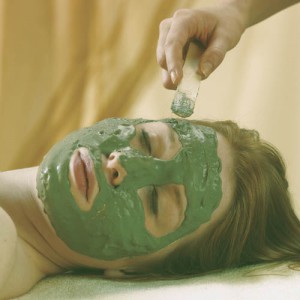 Welcome to a world of relaxing Spa treatments and revitalising luxury for everyone.
The Ivybridge Spa has been beautifully designed to be a haven of peace and tranquillity where the cares and stresses of modern life just melt away.
From the minute you arrive you will find caring, friendly, professional staff trained in the latest body, skincare, weight loss and beauty treatments. This is supported by the latest Spa facilities ready to revitalise and re energise your mind and body with a wide range of pampering treatments for men, women and teens.
If you wish to compose your own bespoke Spa package you can start here with the use of the Spa and add in your favourite treatments and maybe lunch!
Please do not hesitate to call us for advice on our beauty or holistic treatments.