Hypnotherapy with Oliver Grantham (D.Hyp, MNCH Acc.)
Oliver provides a very professional, compassionate, caring, unique, confidential and individually tailored service using a wide variety of modern hypnotherapy techniques.
He is a former lawyer and university tutor who understands and can help you find solutions to life's challenges.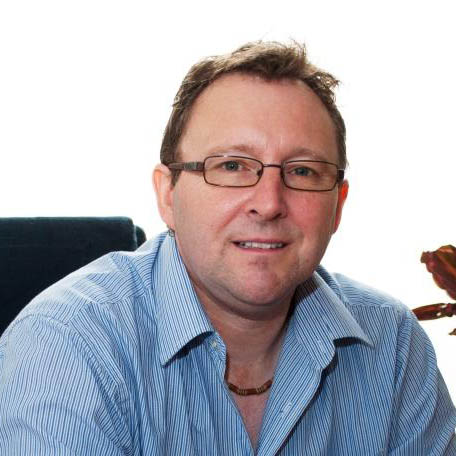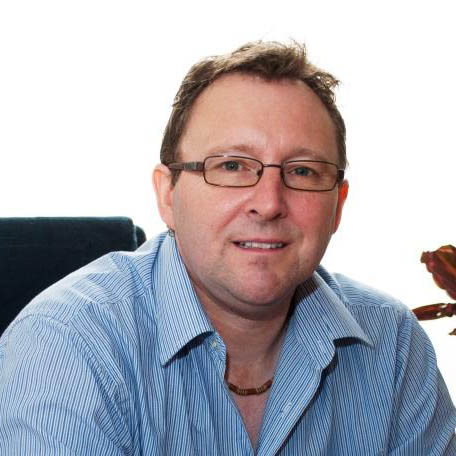 Extra ongoing support by telephone, email, downloads and CDs are available at no extra cost. Oliver can help you to unlock the amazing power of your subconscious mind to make quick, effective and permanent desired changes in your life.
Oliver's experience and expertise can facilitate you to make almost any change, including:
Increased confidence
Weight management
Stress & anxiety
Phobias
Smoking cessation
Pain management
Health issues
And almost anything else – the service he provides is very versatile – contact him for a completely free, without obligation informal initial consultation.